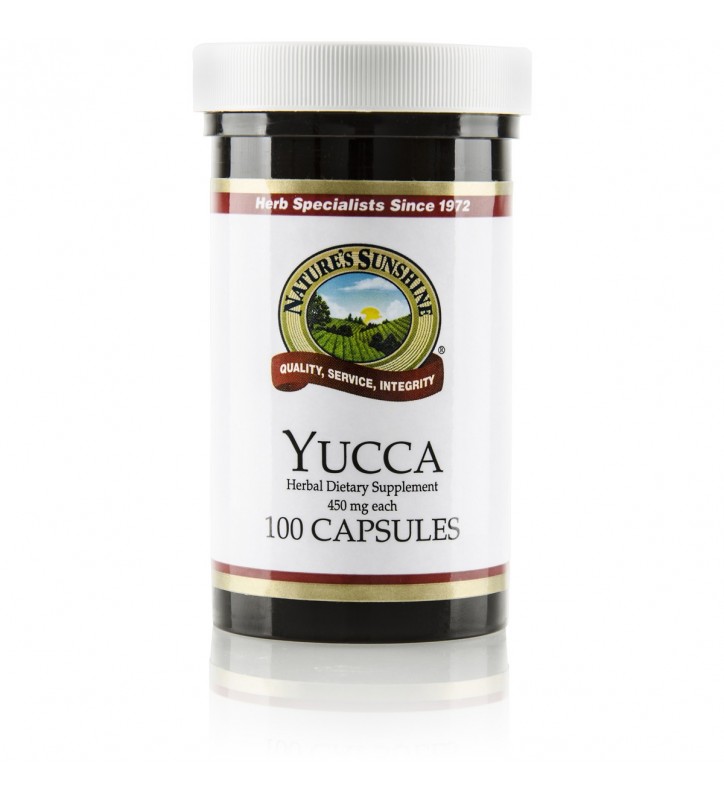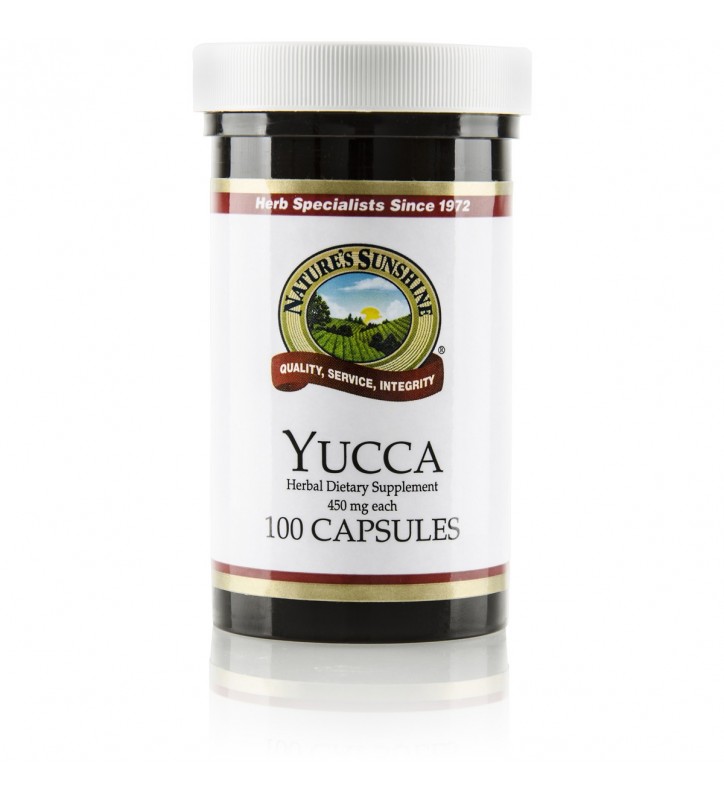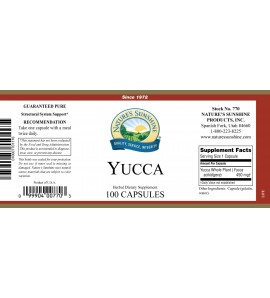 Yucca (100 Caps)
Stock no. 770
Yucca contains saponins that support structural health and joint function.


Benefits:
Supports the structural system.
How It Works:
Yucca grows abundantly in the southwestern U.S. and Mexico. The plant is also called soap root with the reference to soap coming from a long historical use of the plants roots as a foaming cleanser. Yucca contains large amounts of steroidal saponins which account for its lathering ability. Saponins also support structural health due to their influence on joint health and function.
Ingredients:
Yucca root.
Recommended Use:
Take 1 capsule with a meal twice daily.
30 other product in the same category