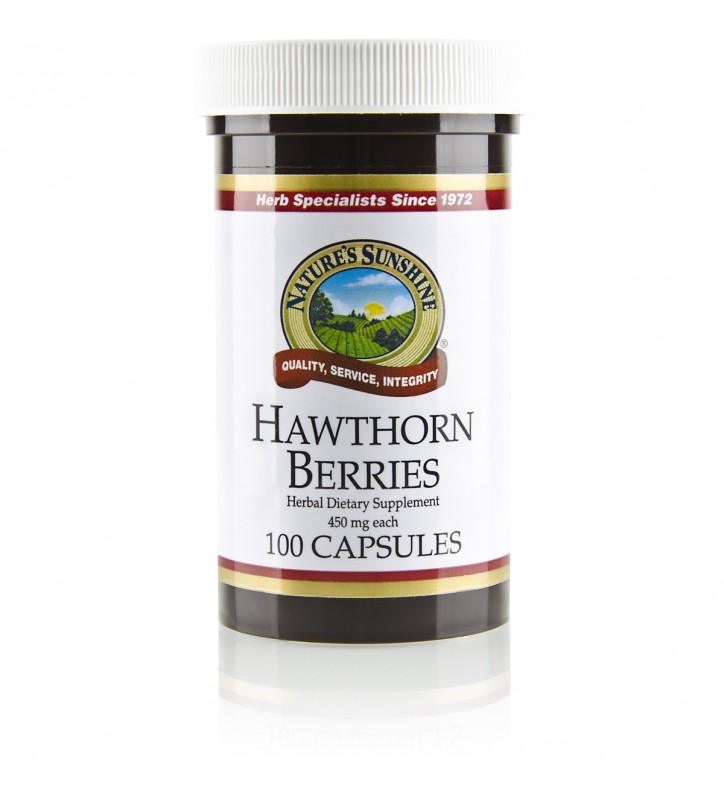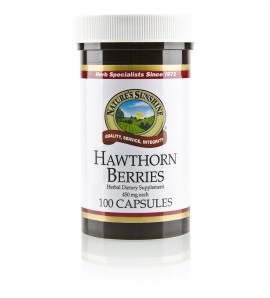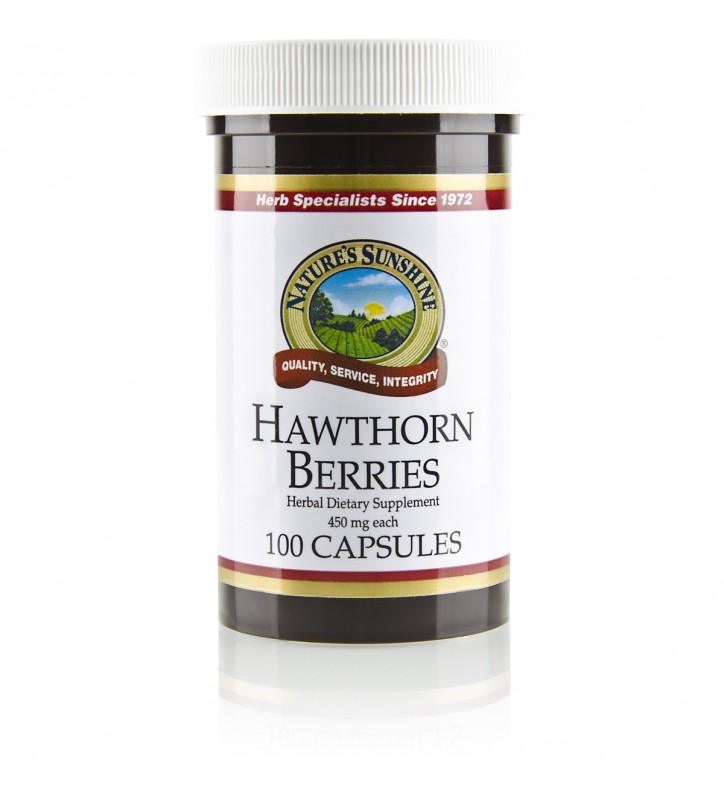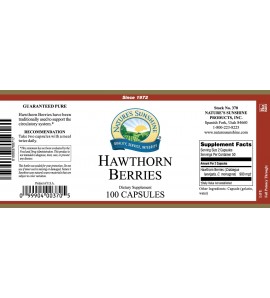 Hawthorn Berries (100 Caps)
Stock no. 370
Hawthorn Berries help enhance heart muscle function and provide circulatory system support.


Benefits:
Traditionally used to support the circulatory system.
How It Works:
Hawthorn berries contain constituents that provide circulatory support. The berries effects on the circulatory system have been well-studied.
Ingredients:
Hawthorn berries.
Recommended Use:
Take 2 capsules with a meal twice daily.
30 other product in the same category