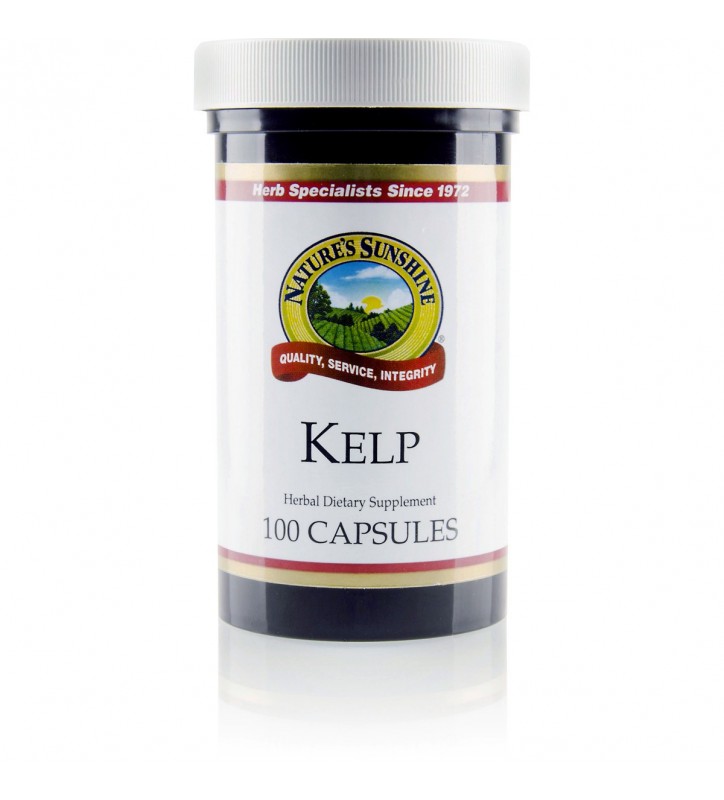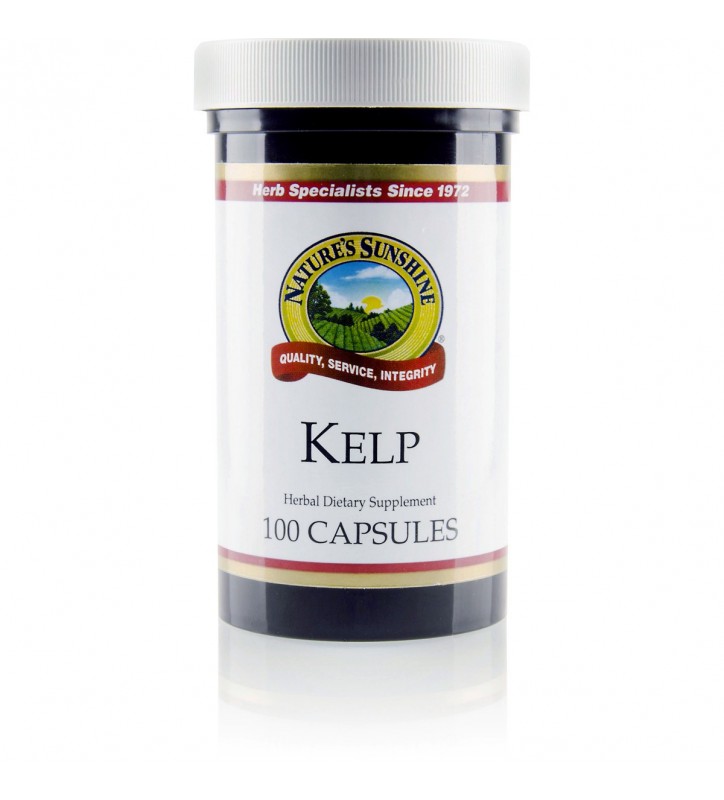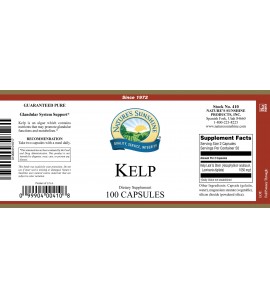 Kelp (100 Caps)
Stock no. 410
Kelp naturally contains trace minerals, including iodine. It may be used as a glandular health supplement and to support metabolism and energy levels.


Benefits:
Supports the glandular system.
Promotes metabolism.
How It Works:
Kelp is an algae which contains nutrients that may promote glandular functions and metabolism.
Ingredients:
Kelp leaf and stem.
Recommended Use:
Take 2 capsules with a meal twice daily.
30 other product in the same category