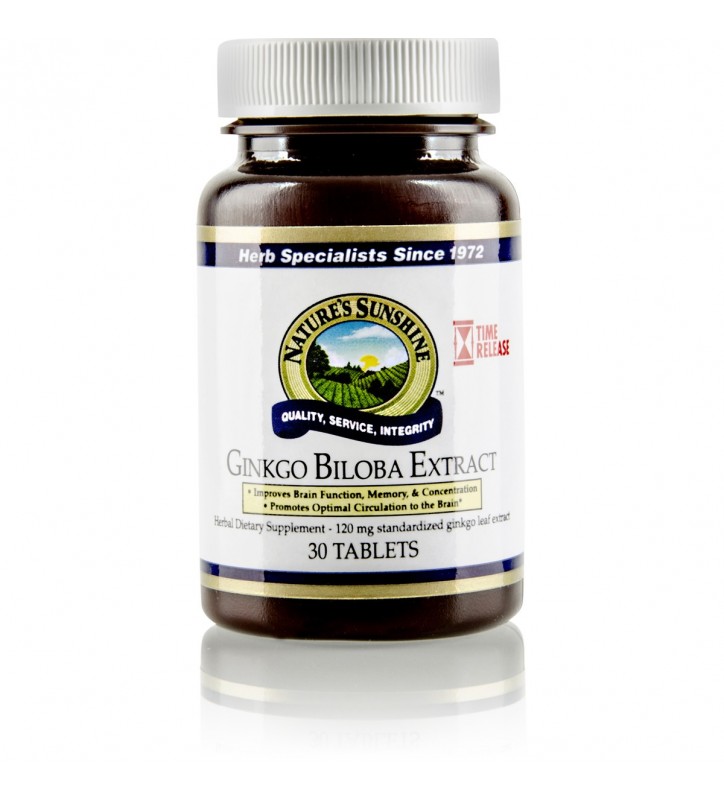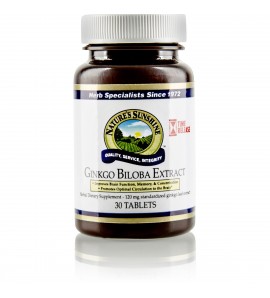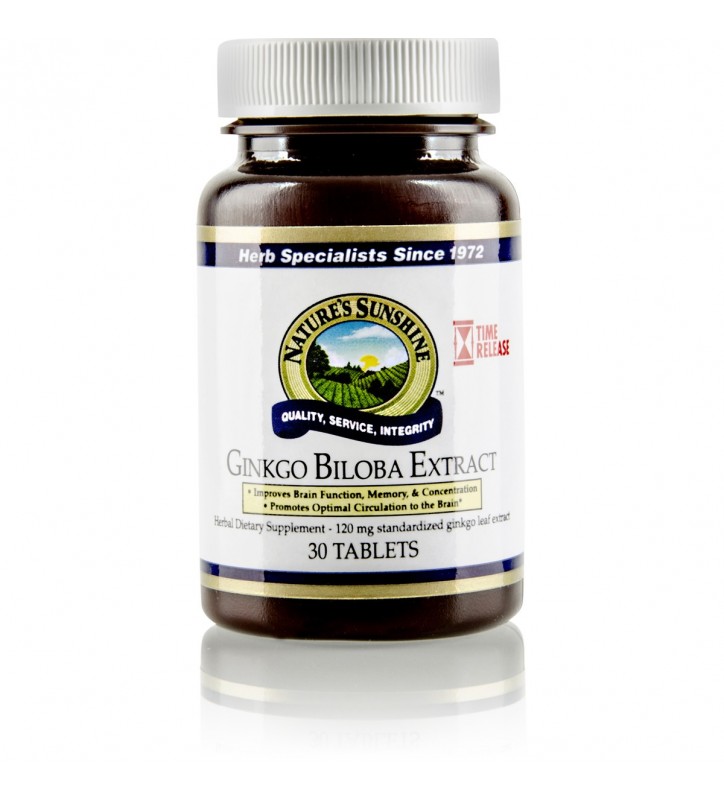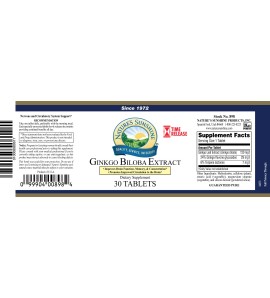 Ginkgo Biloba Extract Time-Release (30 Tabs)
Stock no. 898
Ginkgo Biloba promotes circulation to the brain and supports memory and concentration functions. It also helps protect blood vessels.


Benefits:
Supports the nervous and circulatory systems.
Gives you the benefits of ginkgo extract all day long.
How It Works:
Ginkgo is a powerful free-radical scavenger. It promotes circulation to the brain which improves brain function memory and concentration. Each tablet is 120 mg concentrated ginkgo leaf extract standardized to ginkgo flavone glycosides and terpene lactones.
Ingredients:
Ginkgo leaf extract.
Recommended Use:
Take 1 tablet daily preferably with the morning meal.
30 other product in the same category