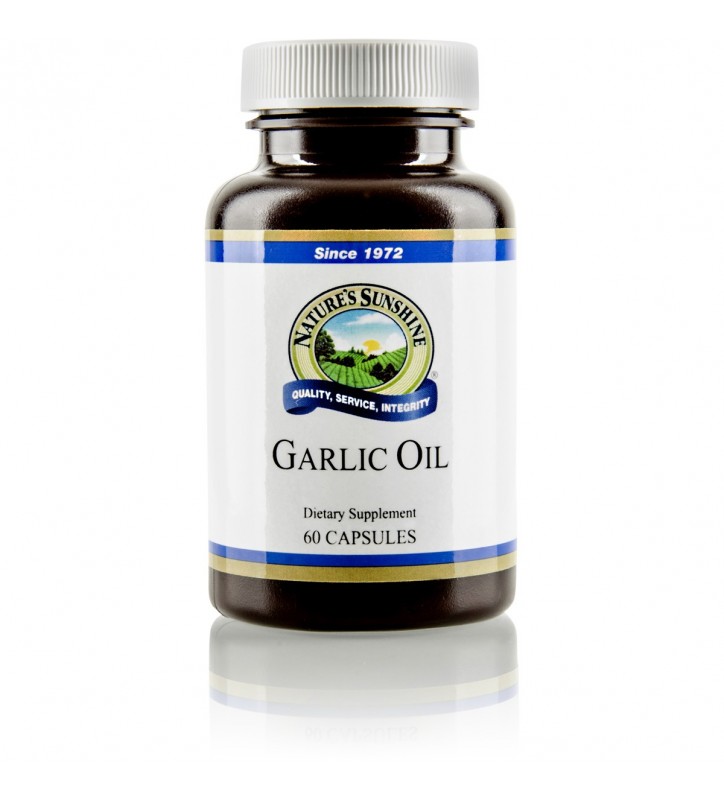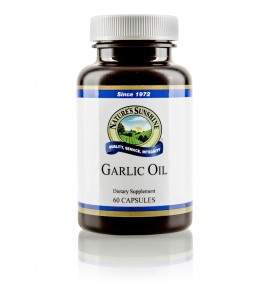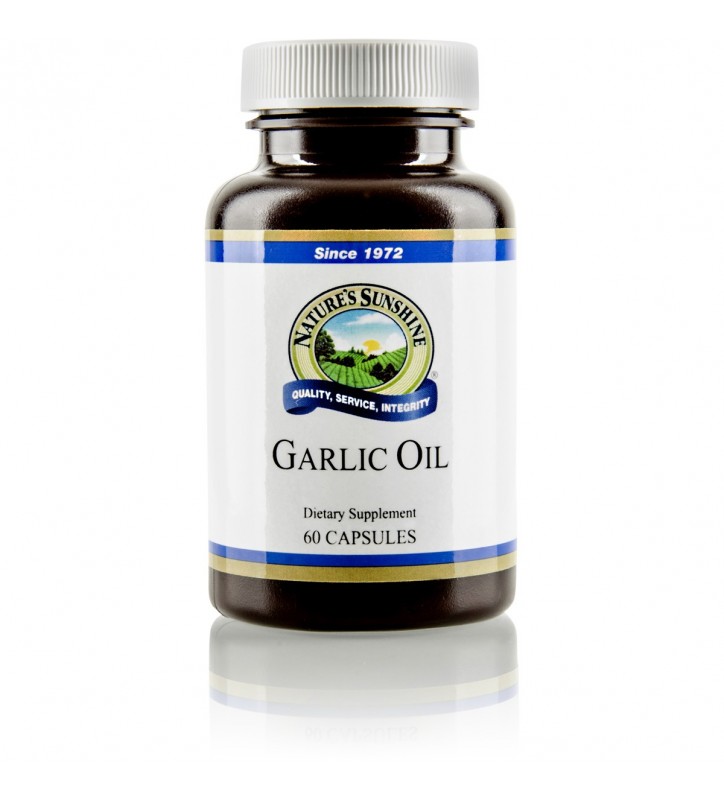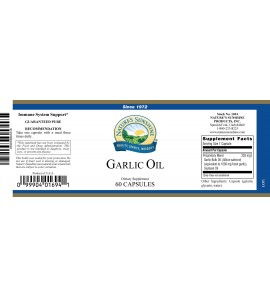 Garlic Oil (60 Softgel Caps)
Stock no. 1694
Garlic is a natural immune booster and a powerful antioxidant that supports the circulatory system.


Benefits:
Supports immune function.
How It Works:
Garlic oil contains sulfurous compounds. One of these allicin is an active constituent that provides immune benefits. Each softgel capsule is equivalent to 1000 mg fresh garlic cloves.
Ingredients:
Garlic bulb oil and soybean oil.
Recommended Use:
Take 1 softgel capsule with a meal three times daily.
30 other product in the same category