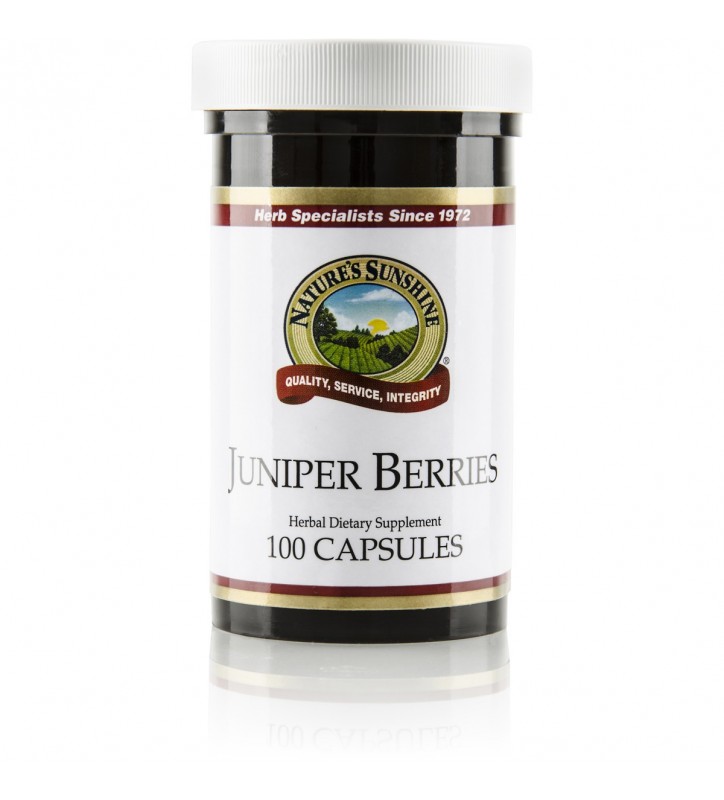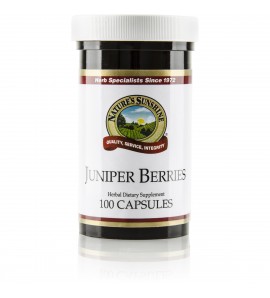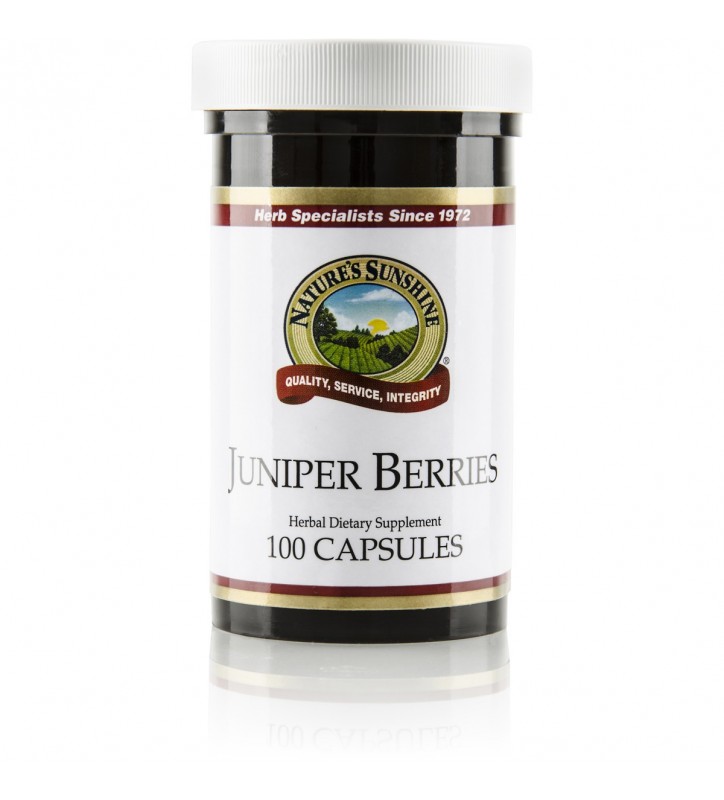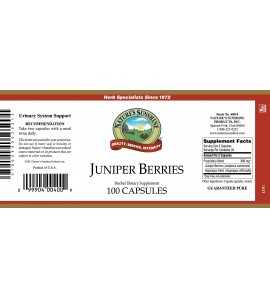 Juniper Berries (100 Caps)
Stock no. 400
Juniper berries offer nutritional support to the urinary system by helping the body maintain proper fluid balance and normal levels of uric acid.


Benefits:
Contains herbs traditionally used to support the urinary system.
How It Works:
Juniper berries are found on the evergreen juniper shrub which grows widely throughout the Northern Hemisphere. The berries nutritional profile includes quercetin proanthocyanidins and volatile oil. Juniper berries have traditional uses known to support the urinary system.
Ingredients:
Juniper berry cones.
Recommended Use:
Take 2 capsules with a meal twice daily.
30 other product in the same category