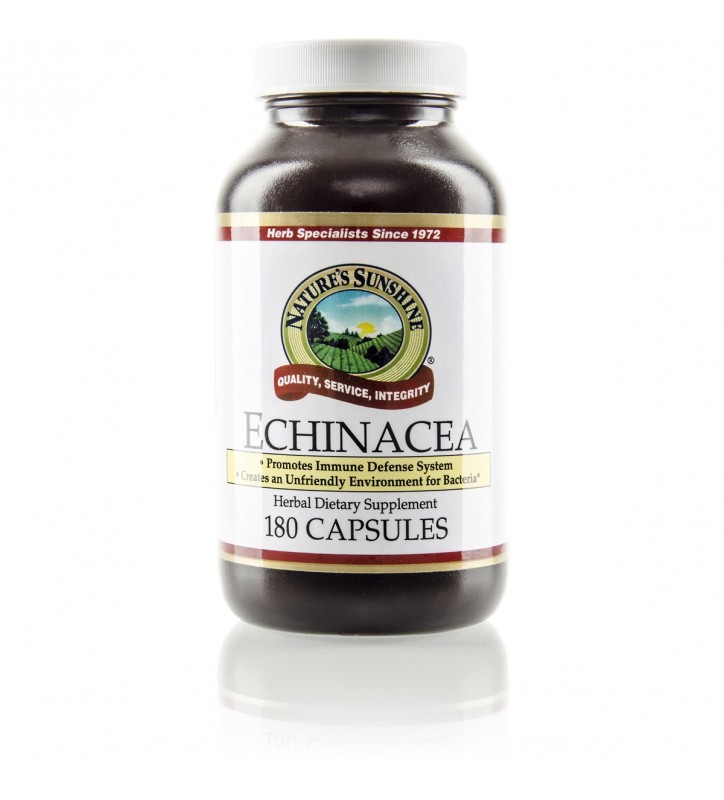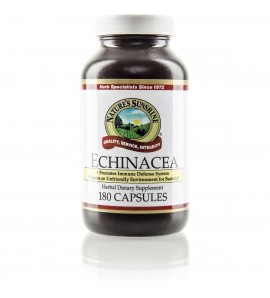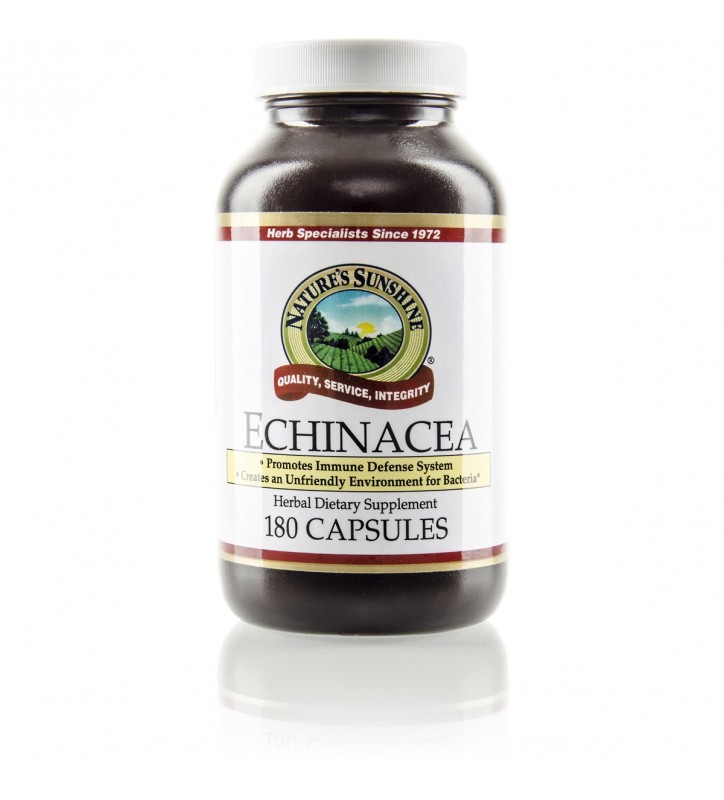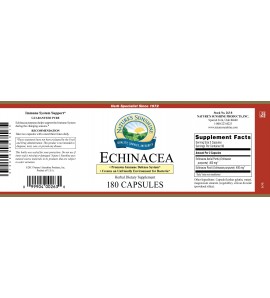 Echinacea Purpurea (180 Caps)
Stock no. 263
Echinacea enhances the activity of the immune system and supports a healthy inflammatory response.


Benefits:
Promotes the immune system.
Creates an unfriendly environment for bacteria.
How It Works:
Active compounds in echinacea include polysaccharides glycoproteins alkamides volatile oils and flavonoids. Several laboratory and animal studies suggest that echinacea contains active substances that enhance the activity of the immune system have antioxidant activity and help support a healthy inflammation response.
Ingredients:
Echinacea aerial parts and root.
Recommended Use:
Take 2 capsules with a meal three times daily.
30 other product in the same category