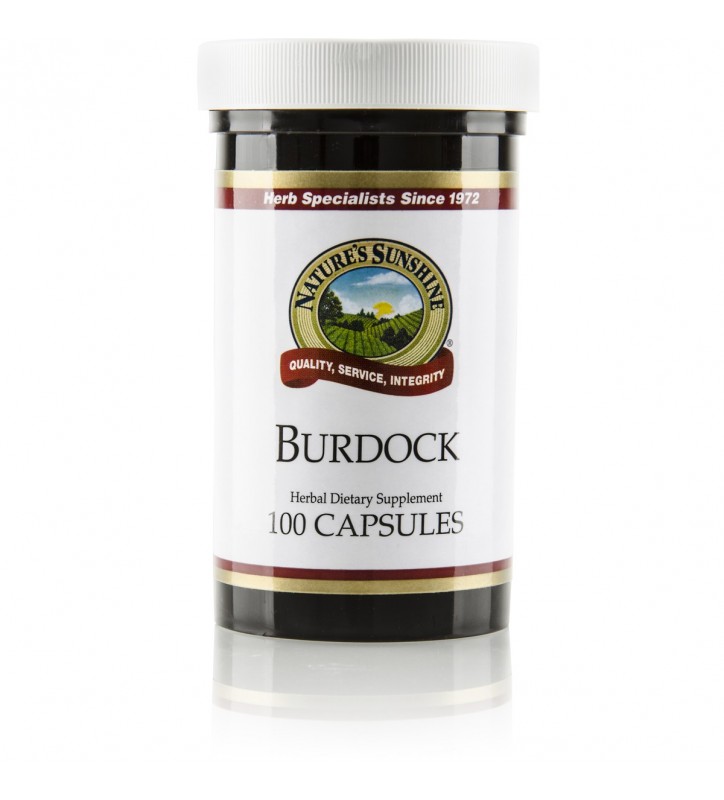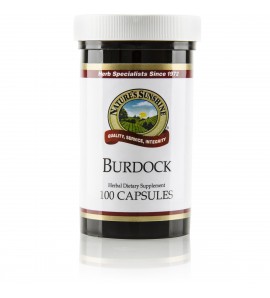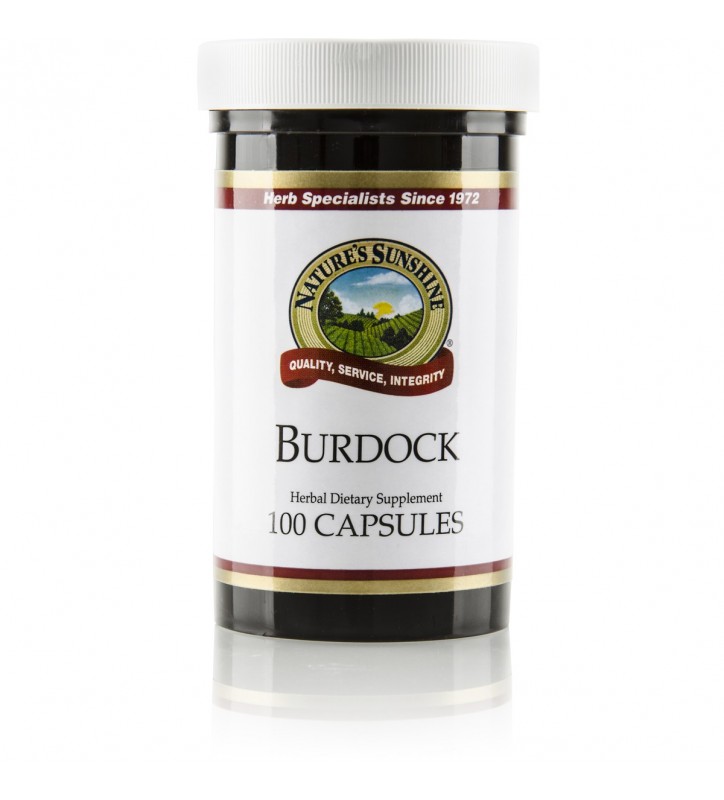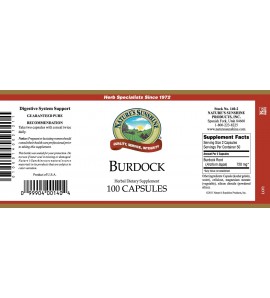 Burdock (100 Caps)
Stock no. 140
Improve your respiratory, digestive and immune systems with the blood-purifying compounds in burdock. It helps protect the liver against toxins.


Benefits:
Traditionally used to support the immune system.
How It Works:
Burdock is a common weed with giant leaves and seeds (burrs) that cling tenaciously to clothing. It has been traditionally used in herbal medicine as a diuretic and to help remove accumulated waste products via the kidneys skin and mucus membranes.
Ingredients:
Burdock root.
Recommended Use:
Take 2 capsules with a meal twice daily.
30 other product in the same category