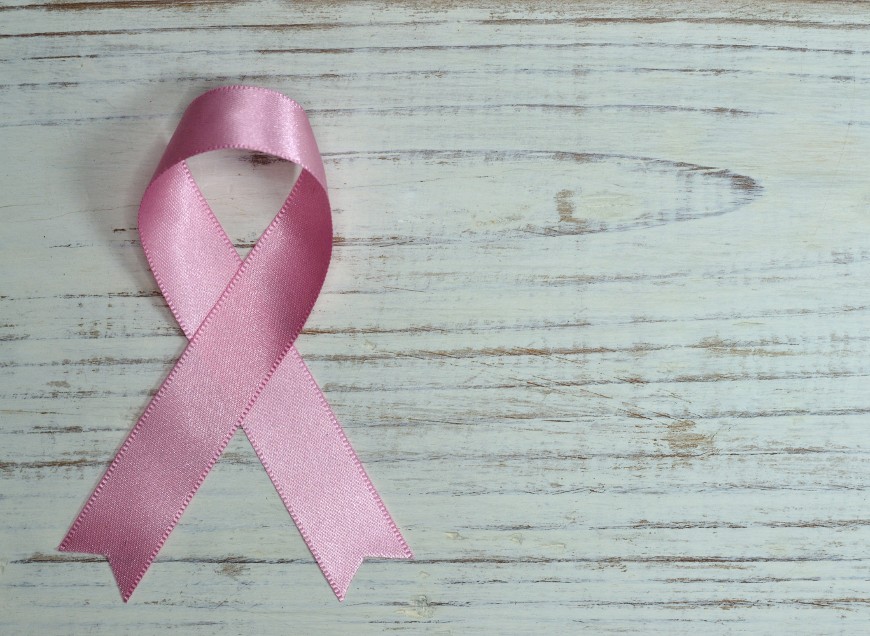 Breast Cancer
Breast Cancer
Next to skin cancer, breast cancer is the most common form of cancer among American women.
The grim reality is that one in eight women will have breast cancer sometime during her life. Early detection of breast cacncer and right treatment, can often cure cancer. Important factors in detecting changes in breasts are
Regular physician visits
Breast Examination by an oncologist
Regular imaging examinations (USG and Mammogram)
Every woman over 40 years of age should have a mammogram done each year!!!
Herbs - Breast Assured
Breast Assured is a blend of herbs and nutrients that support and protect women's reproductive health, especially the breasts. The carefully selected ingredients help to balance female hormones and promote breast health. Breast Assured should be taken mainly by women under Hormone Replacement Therapy (HRT), since in that group of women breast cancer is most common. The active compounds and the metabolites that compose Breast Assured act as antioxidants, block estrogen receptors, and boost immune stimulation. Breast Assured may also improve the menopausal experience for some women as it supports a balanced hormonal profile.
Breast Assured is a combination of flax meal (Linum usitatissimum), ellagic acid from pomegranate extract powder (Punica granatum), genistein from kudzu extract (Pueraria lobata), maitake mushroom, lutein beads and calcium d-glucarate. Pomegranate extract has been researched for preventing breast cancer in Izraelu (Tel Aviv's Beilinson Hospital) and in USA (Anderson Cancer Center in Houston, Texas). The results of this research are very promising Breast Assured can help you go through menopause, keeping your health and the look of your breasts on its optimal level.