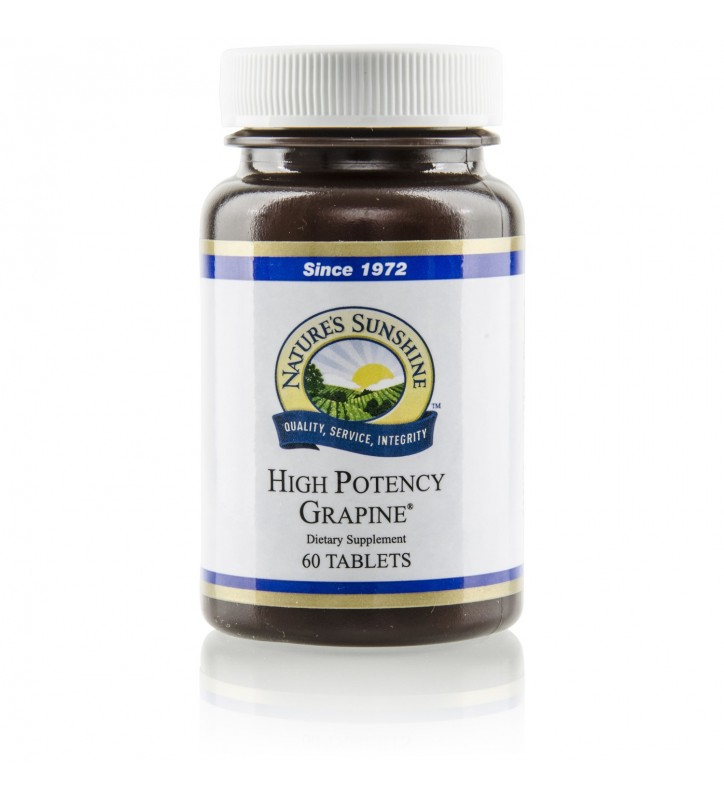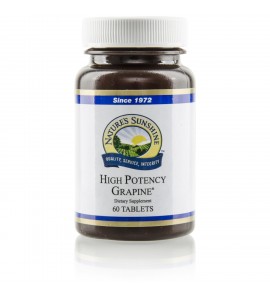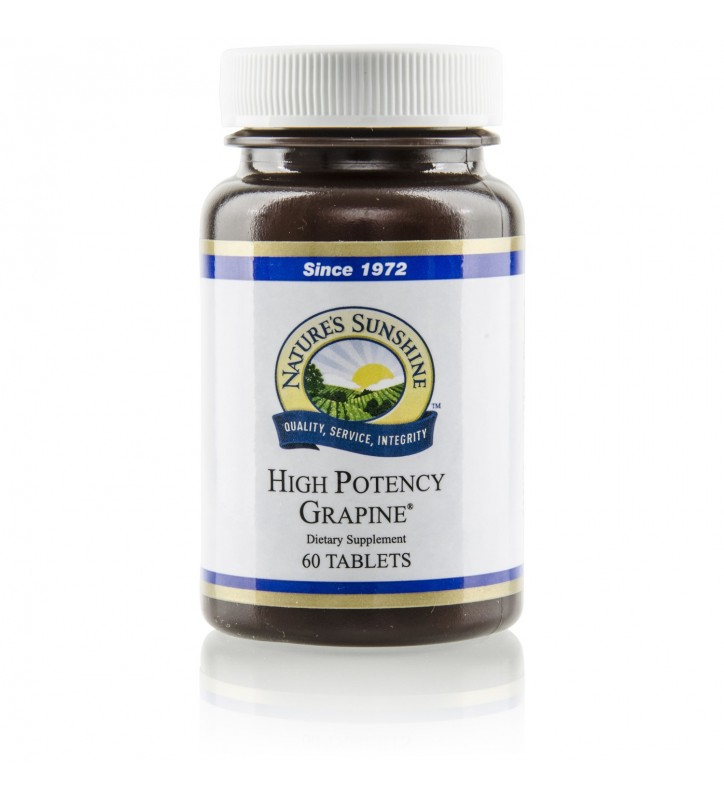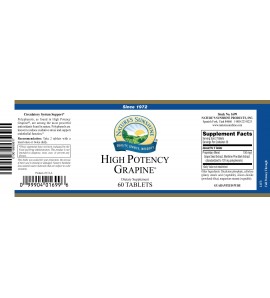 Grapine®, High Potency (60 Tabs)
Stock no. 1699
Extracts of grape seed and pine bark create a powerful antioxidant product that supports the nervous and cardiovascular systems. Offers 60 mg proanthocyanidins per tablet.


Benefits:
Scavenges cell-damaging free radicals.
Provides 60 mg proanthocyanidins per tablet.
How It Works:
Grapine is a blend of powerful antioxidant proanthocyanidins derived from grape seeds and maritime pine bark. Proanthocyanidins support the circulatory system. They also help protect vital nerve tissue from oxidative damage.
Ingredients:
Grape seed extract and pine bark extract standardized to proanthocyanidin content.
Recommended Use:
Take 2-4 tablets daily with a meal.
30 other product in the same category