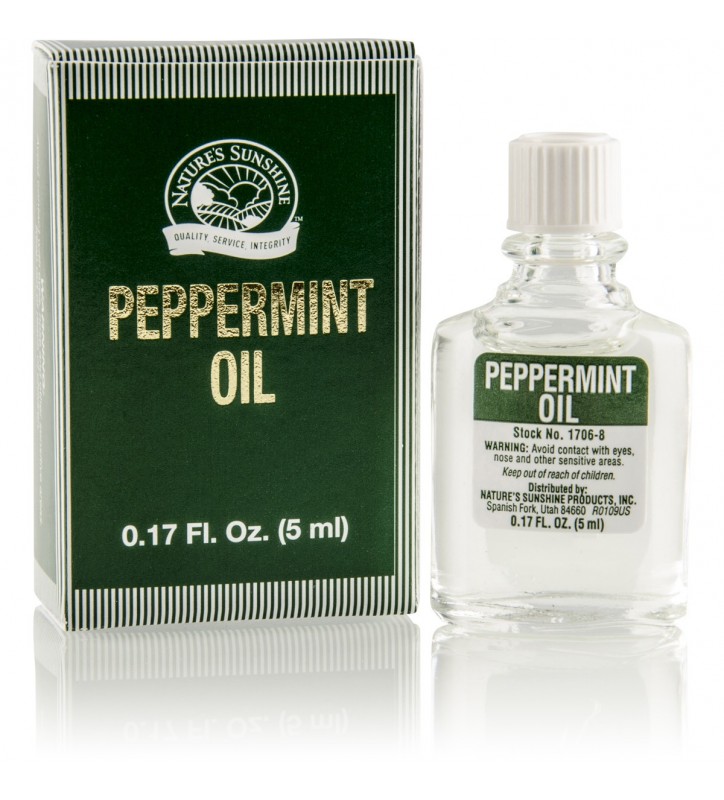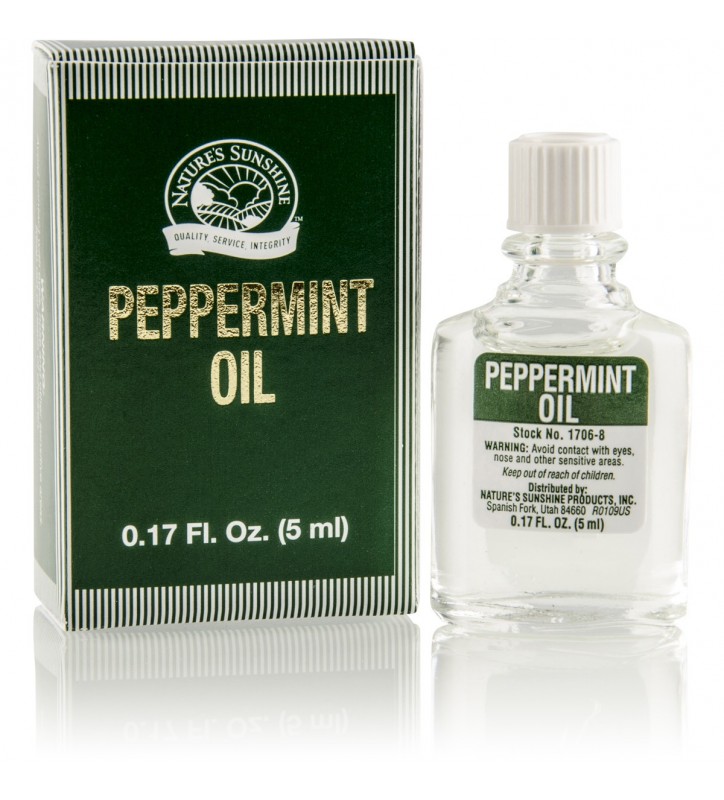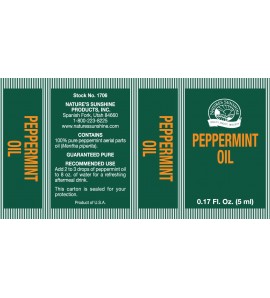 Peppermint Oil (0.17 fl. oz.)
Stock no. 1706
Freshen breath and promote digestion with minty cool Peppermint Oil.


Benefits:
Promotes digestion.
Freshens breath.
How It Works:
This popular flavoring has a variety of uses in herbology. A couple of drops can be added to a glass of water or a cup of hot water for a soothing refreshing after-meal drink. Peppermint (Mentha piperita) has been used to help promote digestion and has cooling and stimulating properties. 
Ingredients:
Peppermint aerial parts oil.
Recommended Use:
Add 23 drops to 8 oz. hot (tea) or cold water for a refreshing after-meal drink. WARNING: Avoid contact with eyes nose and other sensitive areas. 
17 other product in the same category