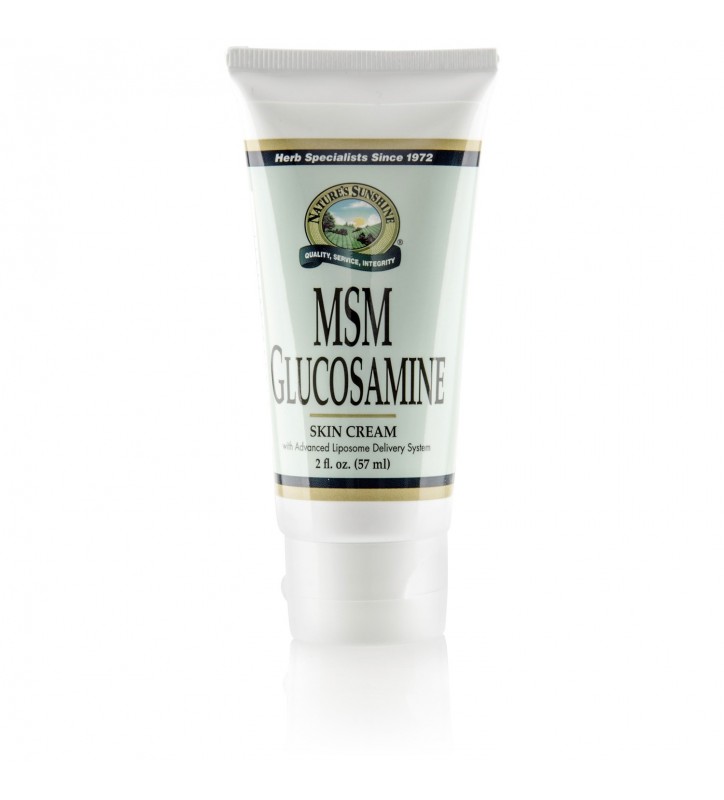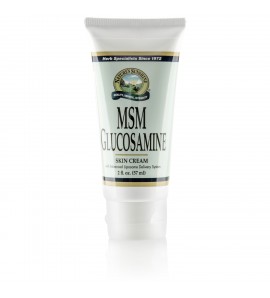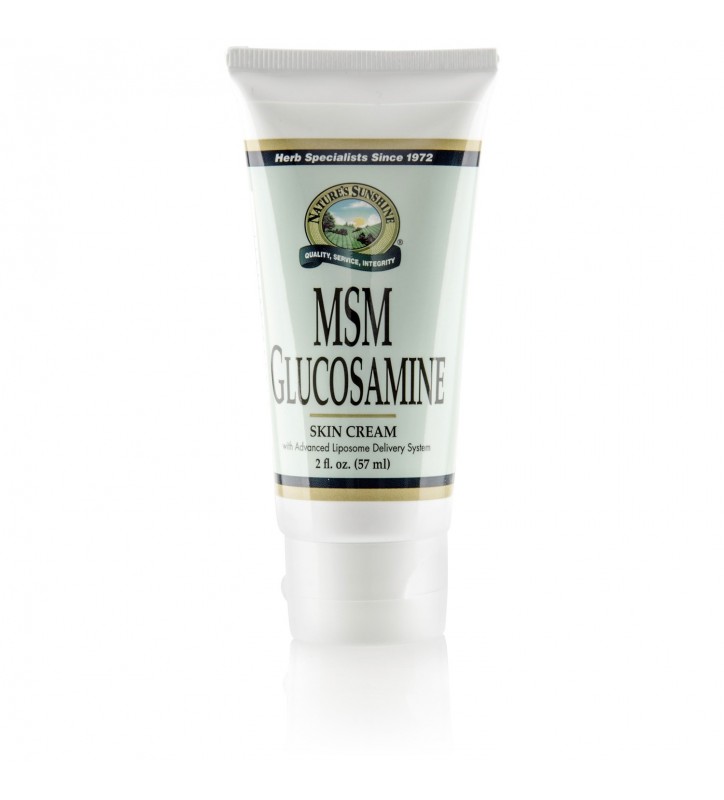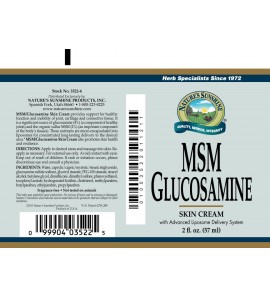 MSM/Glucosamine Cream (2 oz. Tube)
Stock no. 3522
Support your joints, cartilage and connective tissue with MSM Glucosamine Cream.


Benefits:
Promotes skin health and resilience.
How It Works:
This fragrance-free skin cream provides a significant source of glucosamine sulfate (4%) a component of healthy joints and the organic sulfur MSM (2%) an important component of the bodys tissues. This deep-penetrating formula provides prolonged-release action of both MSM and glucosamine sulfate through a patented liposome delivery system.
Ingredients:
4 percent glucosamine sulfate and 2 percent MSM microencapsulated in patented liposomes in a cream base.
Recommended Use:
Apply liberally as needed to the skin and joint areas.
17 other product in the same category