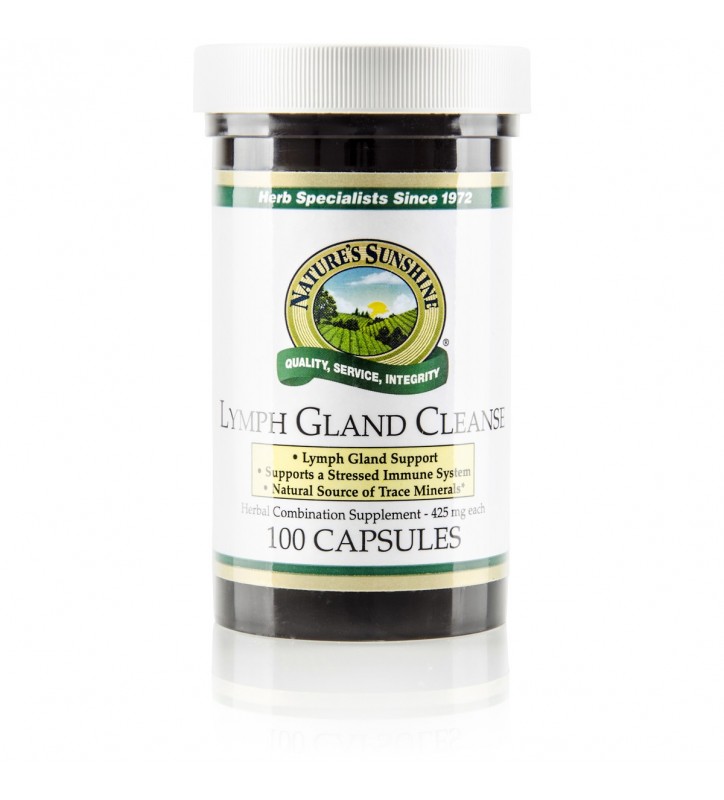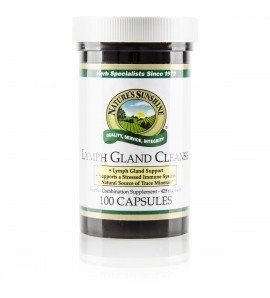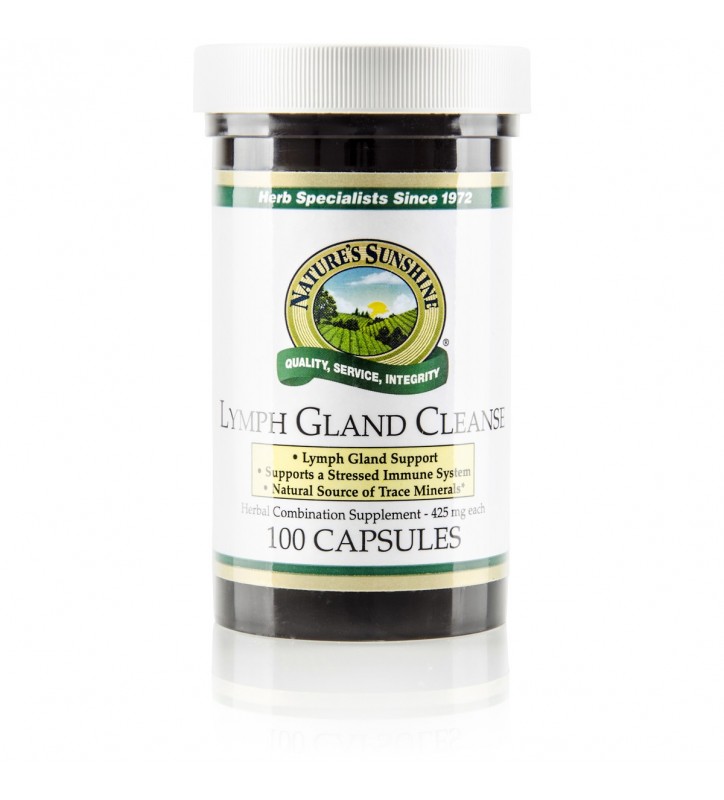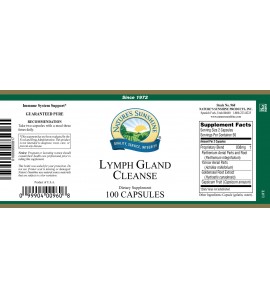 Lymph Gland Cleanse (100 Caps)
Stock no. 960
Lymph Gland Cleanse provides nutrients that help support glandular function and promote optimal immunity.


Benefits:
How It Works:
Parthenium has been used traditionally to support the immune system. Goldenseal root extract provides the alkaloids berberine hydrastine and canadine which may support the immune system. Yarrow and Capsicum may support circulation.
Ingredients:
Parthenium root goldenseal root extract and rhizome yarrow aerial parts and capsicum fruit. 
Recommended Use:
Take 2 capsules with a meal three times daily. 
30 other product in the same category