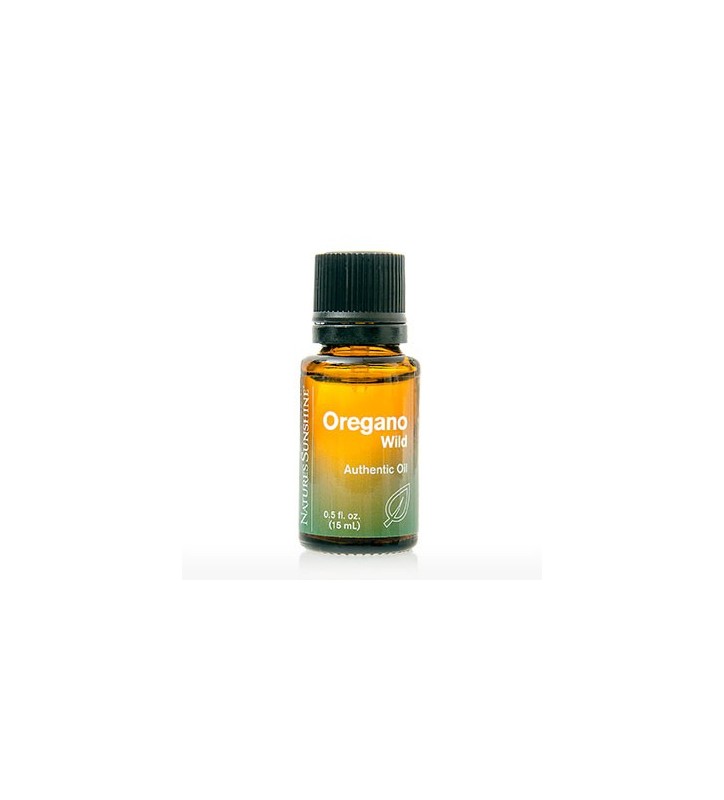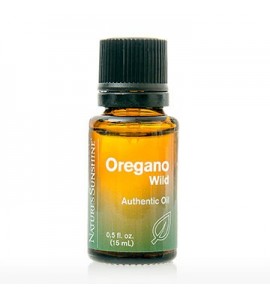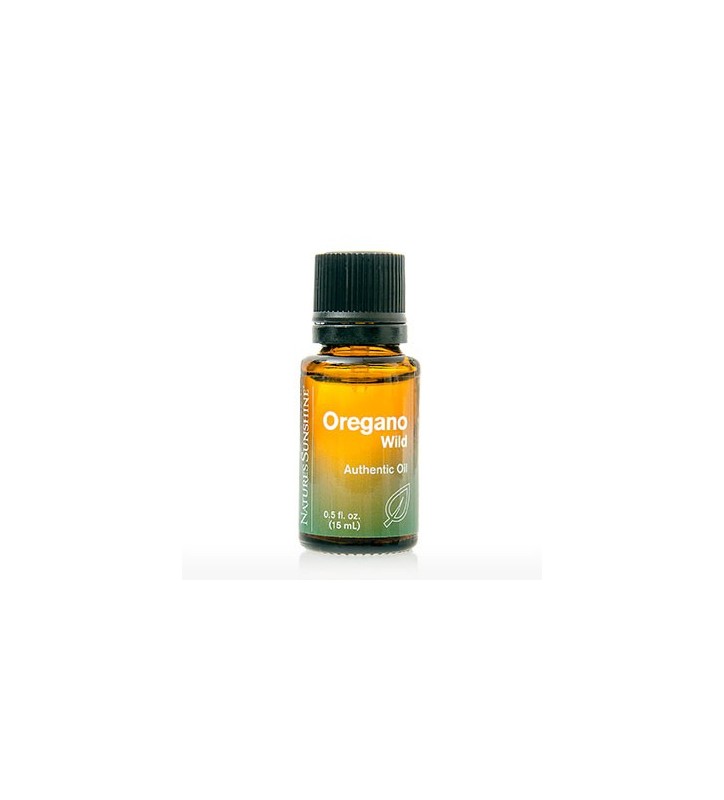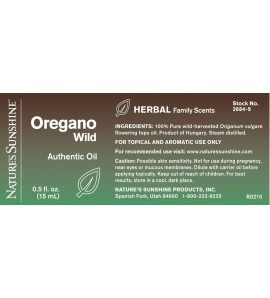 Oregano, Wild Essential Oil (15 ml)
Stock no. 3884
Wild Oregano's powerful zesty aroma is often used for cleansing as it provides natural fortification. This essential oil is also described by many as opening and clarifying.


Benefits:
Use topically for cleansing
Natural fortification
Opening and clarifying
How It Works:
Cleanse and Defend

Wild Oregano has a powerful zesty aroma often used for cleansing effect.

Ingredients:
100% pure wild-harvested Origanum vulgare flowering tops oil.
Recommended Use:
Essential oils may be used aromatically or topically in a variety of ways including diffusers massage compresses baths scrubs lotions and sprays. Essential oils should be diluted with Natures Sunshine Massage Oil or Carrier Oil before applying topically.
5 other product in the same category